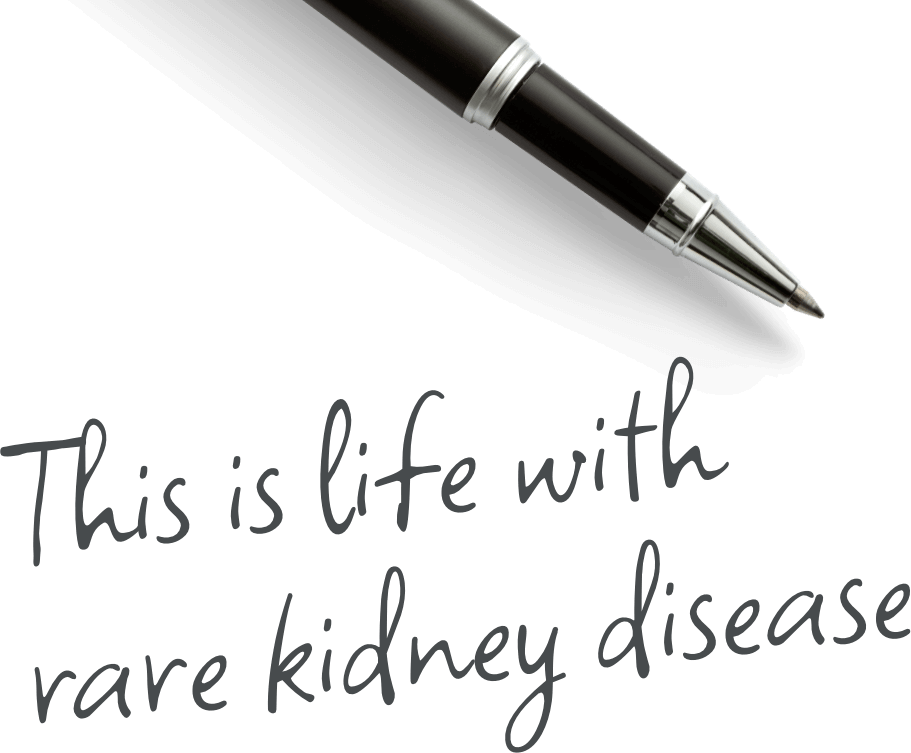 It's time for people living with rare kidney diseases (RKD) to feel heard and understood. Learn about the spirit and courage it takes to live with rare kidney disease — through letters written by people living with RKD to their younger selves.
We hope that you find inspiration in their stories through these powerful letters.
Help grow the movement at #RKDandMe.